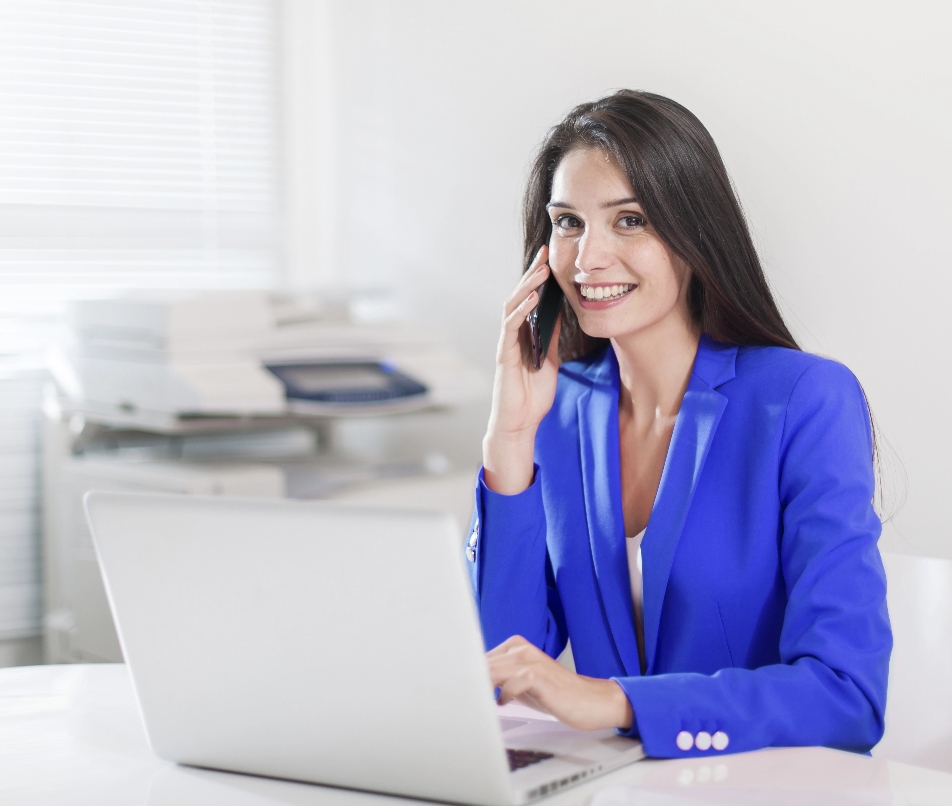 Border crossed – what now? Get in touch with LexFrontier!
After crossing the border, a foreigner from outside the European Union who wishes to start a new life in Poland must legalise their stay – to become the subject of the complex Polish law, the provisions of which they must now obey. Do you employ people from abroad, and you want to make sure that everything is completely legal? Do you plan on supporting a foreigner friend?
Contact the Foreigner Residence and Employment Legalisation Office 'LexFrontier'!
Why should you use LexFrontier's services?
The Polish laws regarding legalisation of stay and employment of a foreigner are quite complex. What is more, rights and obligations of the foreigners change rather dynamically, and the complexity of formalities varies from case to case. Simply searching for solutions online may cause you to make a mistake with serious repercussions in the future.
Thanks to the professional support of LexFrontier, all duties of private persons and companies that relate to legal aspects of legalising employment of foreigners and their stay in Poland and in the European Union will be fulfilled perfectly. Our experts with years of experience engage with each case with utmost care and attention, taking into consideration all the subtle details. They carry out audits in companies and inspect the current status, minimising the consequences of any potential past mistakes. They also represent migrants and companies before the appropriate authorities. They employ a comprehensive approach in cases they undertake. This is why with LexFrontier you can be sure that in terms of the migrants you employ, your company is safe and in the clear!
Certainty
Entrusting a case to LexFrontier, you can be sure that it will be fully taken care of, and any potential inspections in the future will be favourable to you.
Individual approach
Each case is handled individually, with empathetic and attentive approach to personal stories and legal nuance relating to them. This allows us to secure the future for the migrants.
Effectiveness
All tasks entrusted to LexFrontier are completed with 100% effectiveness, regardless of their level of complexity – this enables the foreigner to legalise their stay in Poland.
Efficiency
We know how important time is in matters related to legalisation of stay, which is why our experts strive to take care of the cases as swiftly as possible.
What can we offer for the individual customer?
Are you looking for support in legalising foreigner stay and employment for yourself or your close ones? Book an appointment at one of our offices or online in order to see what we can offer you!

Residence formalities
Legalisation of stay of foreigners in Poland and in the European Union.
Assistance in obtaining and renewing visas and residence cards – for temporary and permanent stays.
Support in fulfilling formalities for foreigners from outside the European Union.
Registration of stay for European Union citizens or their family.
Obtaining permits for purchase of property in Poland or in the European Union.

Employment legalisation
Assistance in case of negative repercussions of a company inspection.
Preparation of documents enabling legal employment of foreigners.
Help with formalities related to undertaking work in Poland.

Safety of stay
Protection against deportation in cases of illegal residence.
Minimisation or elimination of consequences in case of any irregularities.
Appeals to decisions on obligation to return or on refusal to grant a permit to stay.
Withdrawal of the ban on re-entry into Poland and other European Union countries.
Extension of the period for voluntary return, extension of residence permit for humanitarian reasons, and extension of tolerated residence.
Basic
Residence Card
Basic package
By choosing this package we offer you:
verification of current residence status in Poland
---
choosing optimal, further course of action
---
analysing and preparing the necessary documents required by the office
---
preparing, completing and sending an appropriate, correctly completed application
Gold
Residence Card
Gold package
By choosing this package we offer you:
BASIC package services
---
a guarantee that the correspondence will be delivered to the address of one of our offices
---
regular personal or telephone contact
---
representation before the office as an attorney (by correspondence) until the case is heard by the Province Governor's Office
---
prompt information transfer about correspondence and subsequent stages in your case. Keeping you informed of the actions we have taken
---
we handle most actions without the need for your personal presence in the office
Platinum
Residence Card
Platinum package
By choosing this package we offer you:
PEACE, COMFORT AND SAFETY
---
GOLD package services
---
it includes the cost of all stamp duties (permit feesa, plastic, post fees and others) excluding fees for translation of documents
---
providing 2x transport to the Province Governor's Office (Szczecin, Koszalin. Other cities individually) and our assistant
---
making the necessary appointments in the offices
---
appointment of the date of submission of the application and fingerprints
---
continuous monitoring and regular information transfer of what stage the matter is at until this matter is closed
---
lodging an appeal against a negative decision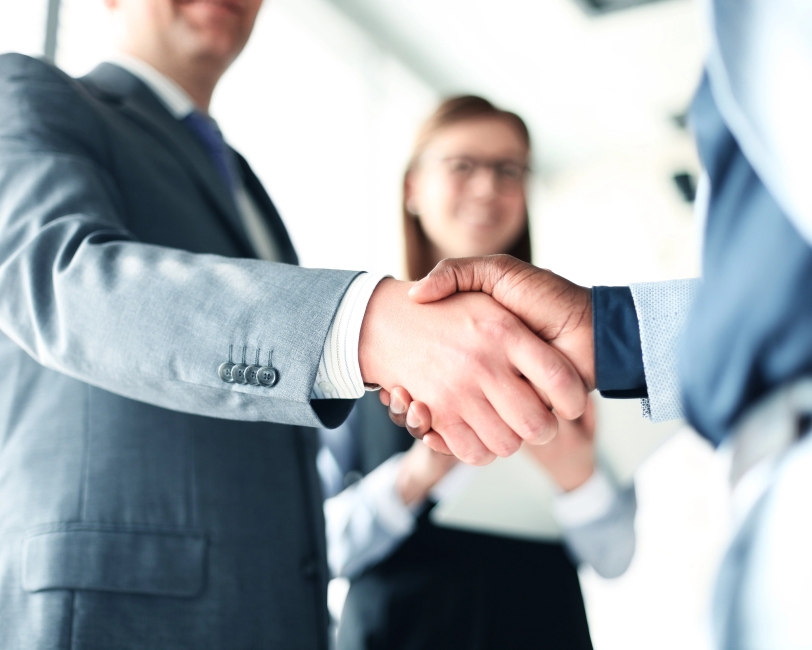 What can we offer for a business customer?

Employment of foreigners
Maintaining personal files of foreigners.
Preparation of documents allowing legal employment and performance of work.
Obtaining work permits and temporary residence permits.

Protection of continuity of employment
Adapting cases to changing legal conditions.
Appeals against previous refusals to issue work permits.

Safeguarding the company's interests
Legal audit and elimination of existing irregularities.
Representing the company before inspection authorities, including the Border Guard and the State Labour Inspectorate.
Conducting training and organising conferences.
You want to legalise the stay or employment of your employees in Poland? Fill in the form and we will get in touch with you – we will call you to arrange an appointment, either at our office or online!
Marc Levy, Jak w niebie